Blood Test Service Laxmi Nagar in Delhi
Are you looking whole-body checkup? Blood Test in Laxmi Nagar and blood collection Center trusted by Thyrocare? It has a lot of diagnostic tests listed on our website PainFreeBloodTest.com
You can find the detailed full body checkup test price list of special offers and lowest charges for tests on PainFreeBloodTest.Com, along with a contact number and easy-to-find Pain-Free Blood Collection Service in Laxmi Nagar  Call for free collection.
Whole Body checkup in Laxmi Nagar Delhi
The Tests Include Liver -Cholesterol -Kidney -Iron -Thyroid -Vitamin -diabetes -Complete Hemogram – Testosterone -Toxic Elements Fasting are included in whole body checkup in Laxmi Nagar Delhi. The main thing is that painfreebloodtest.com provide free blood collection at Laxmi Nagar in Delhi. We need 10-12 Hours normally fasting for a full body checkup.
PainFree is one of the oldest and most reputed service providers for whole body blood tests, full body tests, and individual blood test services in Laxmi Nagar Delhi. We provide Thyrocare Lab report in Laxmi Nagar Delhi and provide the most convenient blood test services with a facility of collecting samples from your home.
These were some of the symptoms which may hint at the presence of a Thyroid problem in your body and if you face any of the above symptoms, then you must ask for a medical check-up regarding your Thyroid.
At PainFree, we try to provide you with the best price for the Thyroid test and right now, we have our premium Thyroid test at rupees 350 only, which is 50% less than the actual charges.
THYROCARE TEST PACKAGES

We at www.painfreebloodtest.com provides all the blood tests which are required for any kind of diagnosis in the body. As far as Thyrocare test packages are concerned, we have many tests, and for a better understanding of the tests, we have divided them into certain categories which are as follows:
We are going to discuss in detail the Thyrocare test packages in the next section of this article.
AAROGYAM A PROFILE
This test is done for analyzing the functioning of different body parts of your body such as the working of your liver, lipid, the condition of Thyroid, and the deficiency of iron. By identifying problems in these organs, this test helps you in knowing the problem which you are going through and the severity of that problem.
AAROGYAM B PROFILE 
The other test in our package is the Aarogyam  B profile, which again helps us in determining various upcoming diseases in our body. By checking our blood sugar levels and different organs, it can save us from many diseases such as liver problems, diabetes, thyroid fluctuations, etc. 
AAROGYAM C PROFILE
Aarogyam C profile can again help you in determining many diseases. However, in this test, you have to take care of a few things such as, before conducting this test you should be fasting for at least 10 to 12 hours for getting correct results because, this test has to be done on an empty stomach otherwise the actual results may fluctuate.

Thyrocare Packages
As mentioned earlier, we have many blood tests for diagnosing different problems in your body.
Thyroid may occur due to changes in the working of the thyroid gland and symptoms like fatigue, swelling feet, depression, constipation and even pain in joints can hint at Thyroid problems. At PainFree, we provide you with the best Thyrocare packages. We do not work for mere money making but for the better health of our patients by diagnosing the correct disease so that, they can be cured by medical help as soon as possible.
All these three parameters are equally important for recognizing the exact problem and finding a solution for it. However, the following points should be kept in mind for the smooth process during the diagnosis. Some of them are as follows:
You are supposed to book an appointment with our representatives for the respective test and then you can expect to receive a call from us after a few days.

Our representatives will be collecting blood samples from your home itself, for your convenience and the payment process will be completely offline.

We are providing a special offer on this test, as it is being conducted for just rupees 350 which is 50% less than the actual price of the test.

An e-report will be provided to you as a result of your diagnosis, after two to three working days.
Thyrocare offers The Best Price Rs@1200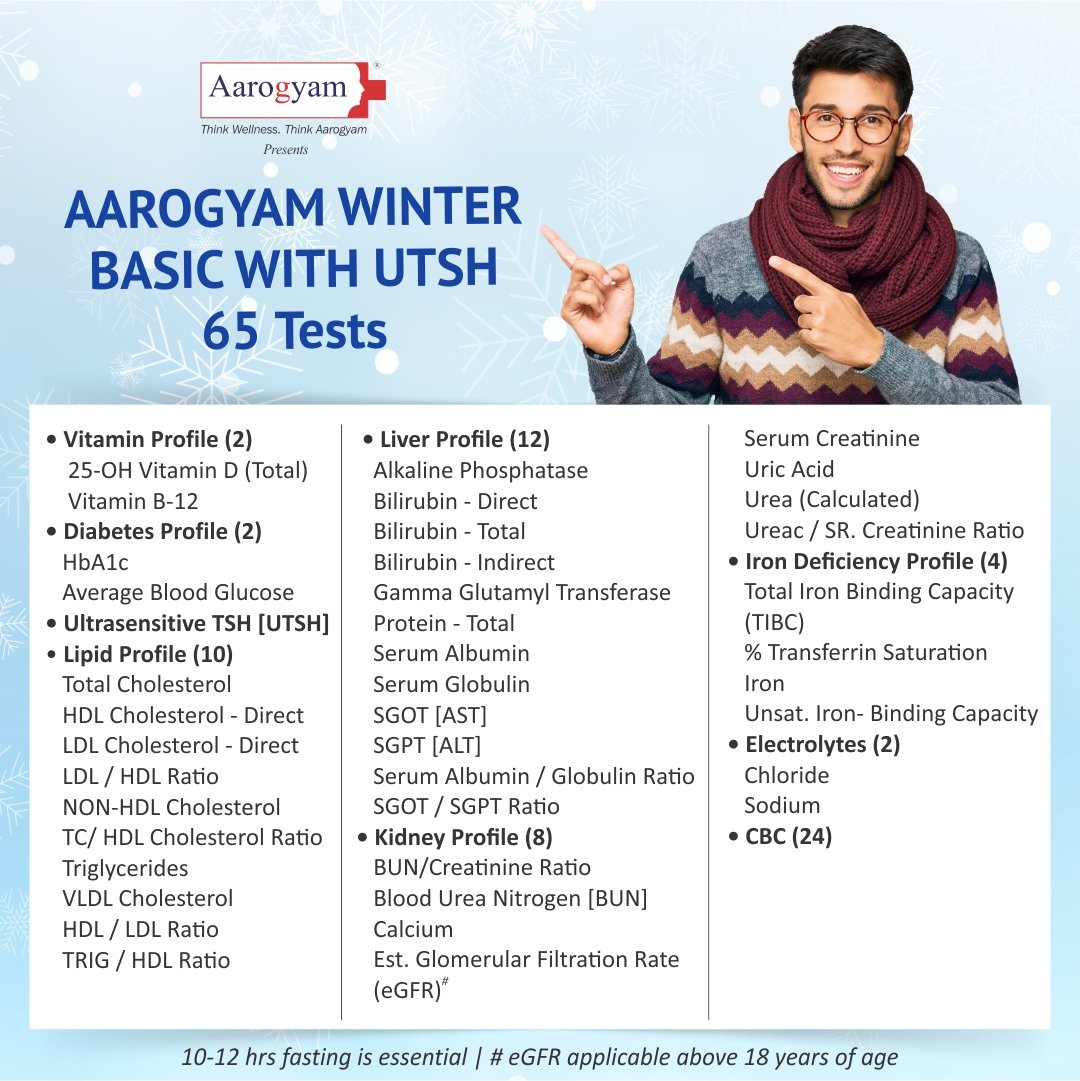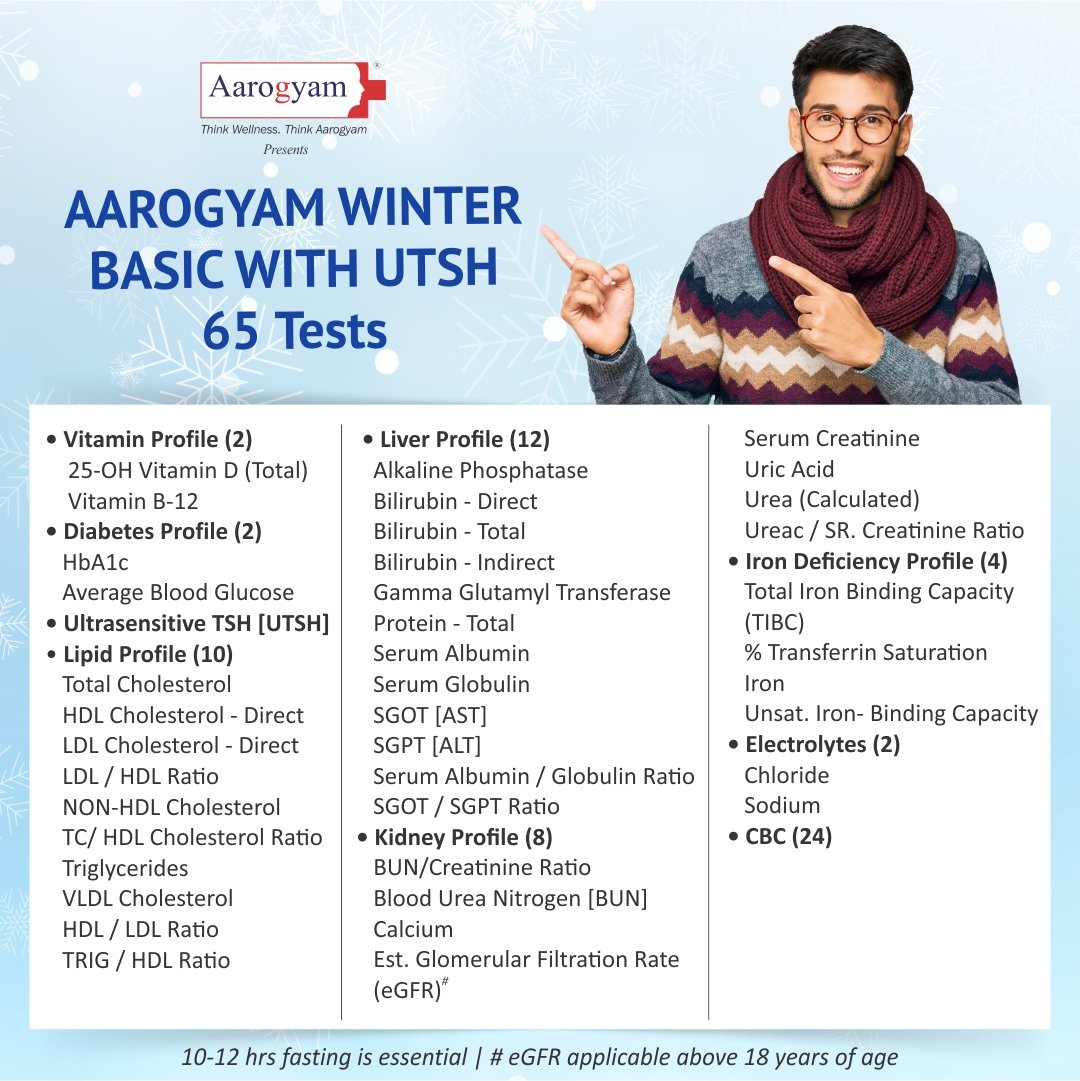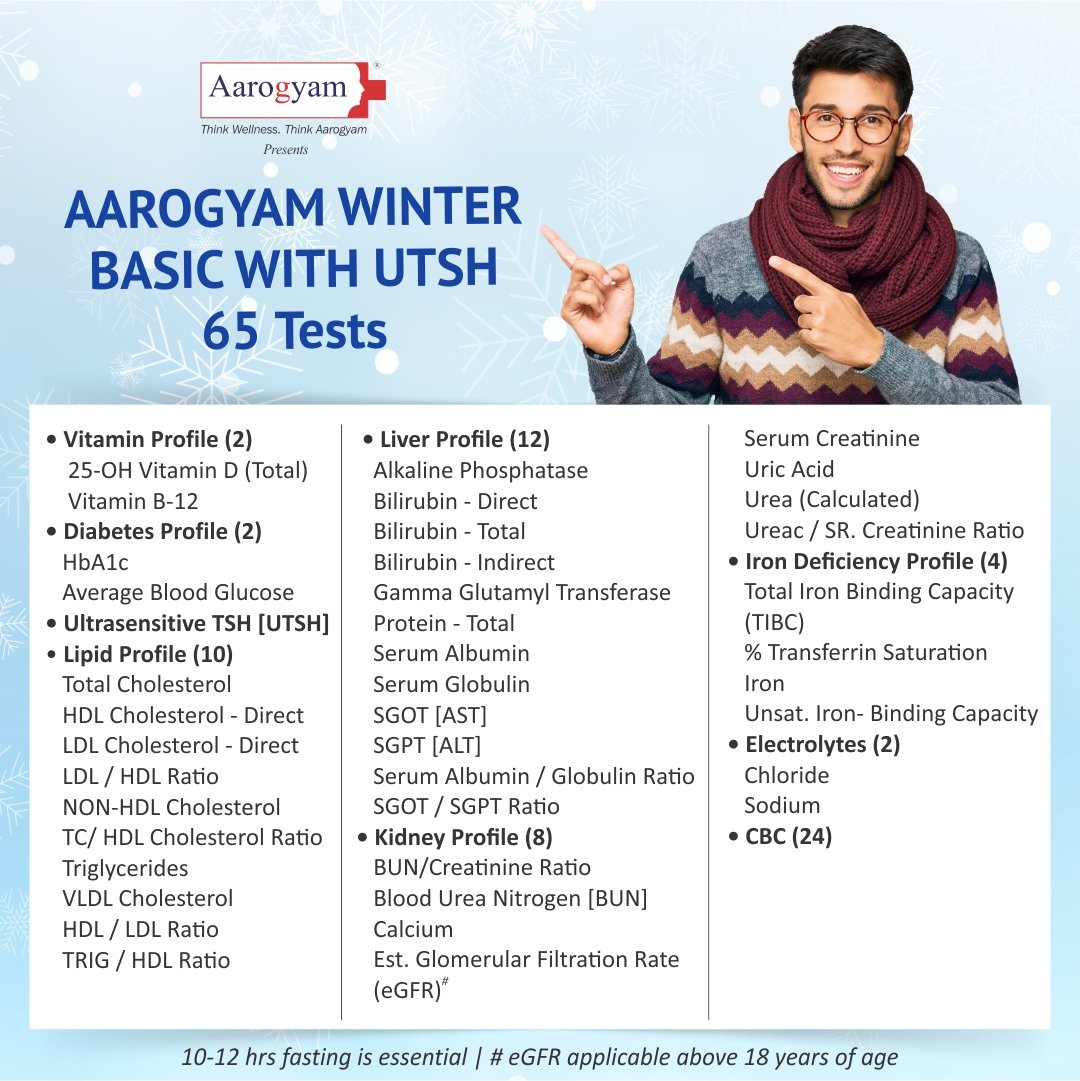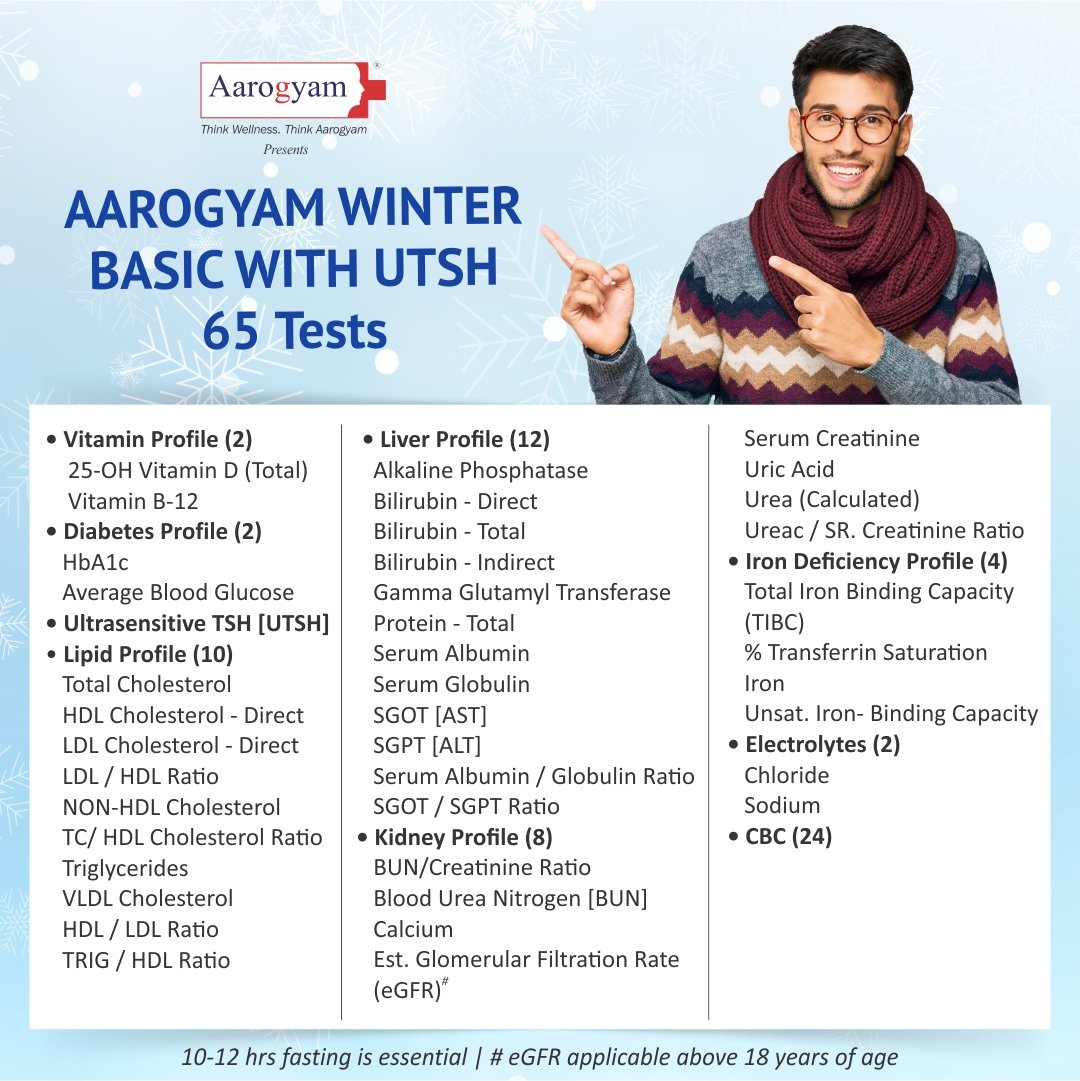 Take The charge of health
Send us a message and we will reach you as soon as possible. You can even call us directly. WhatsApp No. 9811156942