Thyrocare offers | Blood Tests in Dilshad Garden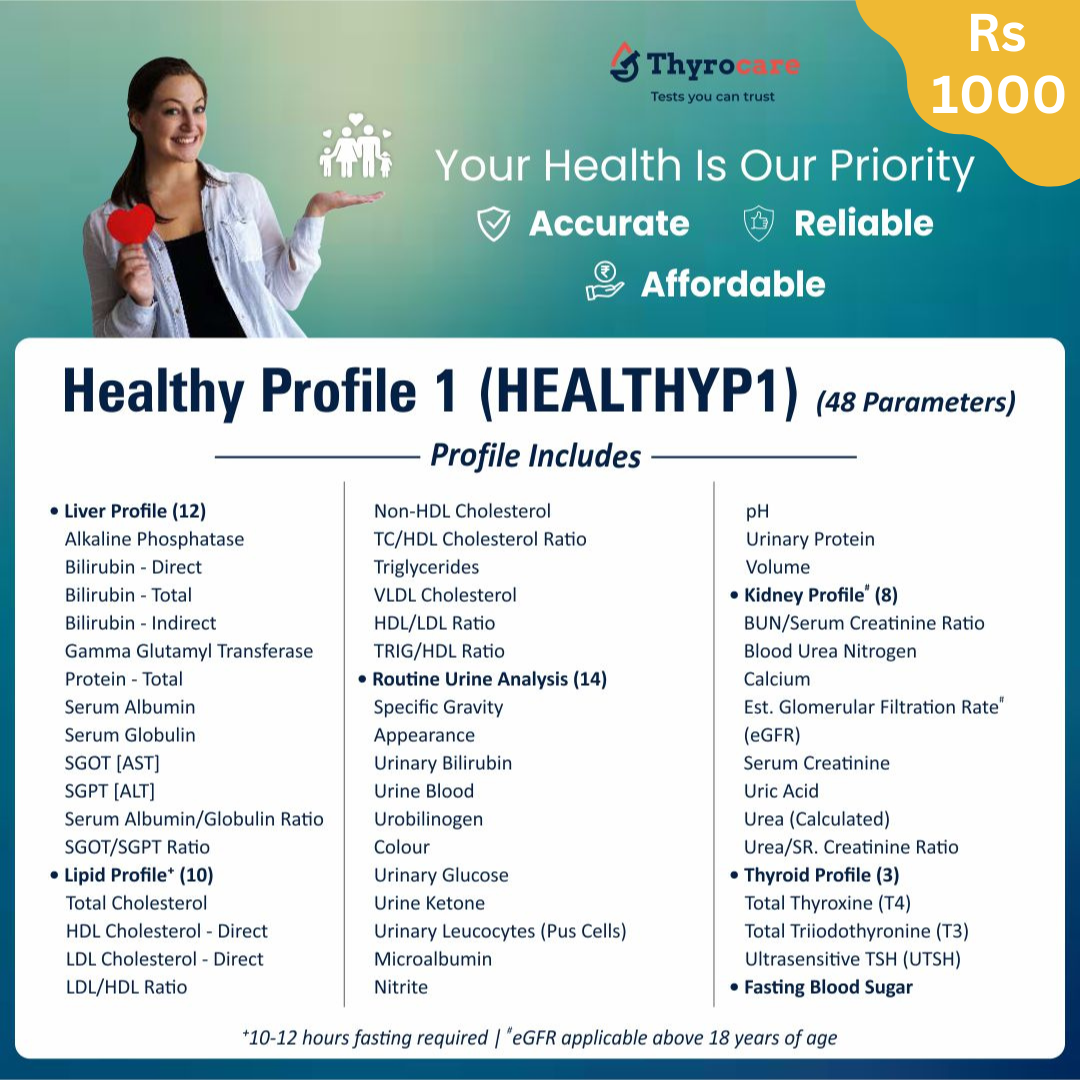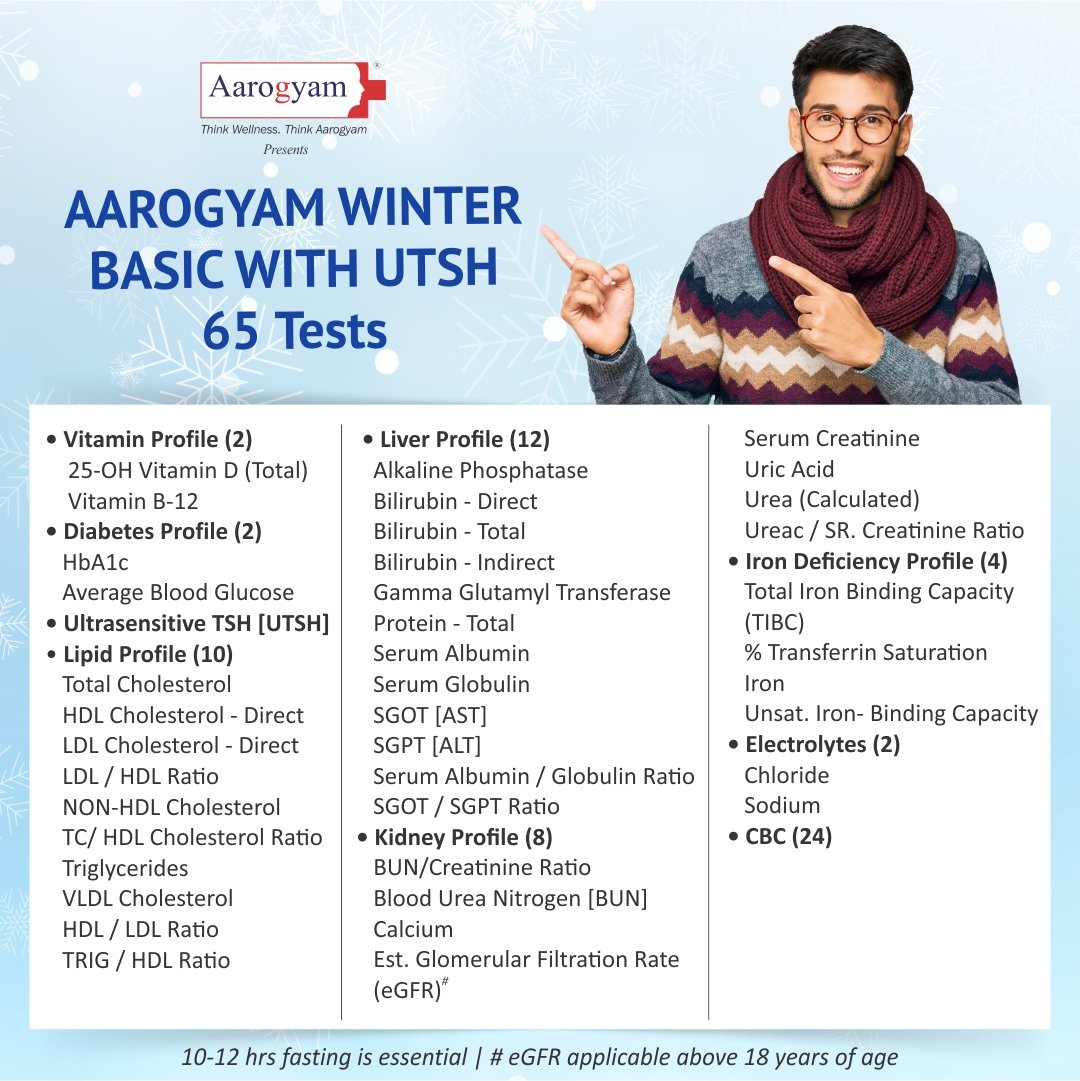 Take The charge of health
Send us a message and we will reach you as soon as possible. You can even call us directly. WhatsApp No. 9811156942
Blood Test in Dilshad Garden | Thyrocare Lab Service provider
Sometimes, we face many types of abnormality in our body that cannot be determined just by explaining and needs a proper diagnosis. Only Thyrocare provides blood test services in Dilshad Garden. So, the actual problem can be recognized and can be solved with the help of medical science. We provide Blood Test Services in Dilshad Garden and Blood Home Collection Totally Free.
We have many different types of tests so that the actual problem can be recognized without any further delay. There is a list of tests which we conduct to diagnose different problems and we provide these tests at reasonable prices, keeping in mind your expenses. Some of them are as follows: 
Liver functioning test
The liver is one of the most important organs of our body and if something goes wrong with this organ, then the whole body suffers from problems such as weight loss or even indigestion.
We provide two tests for proper diagnosis of the liver and both of them are as follows:
The first one is called the essential test which is done to check the functioning of the liver.

The second one checks the circulation of blood and the level of chemicals present in the liver and the nearby organs.
Both these tests are enough to recognize if there is any abnormality in the working of the liver. If you book a Blood Test Service in Dilshad Garden. We will not charge for the Blood Home Collection in Dilshad Garden.
VITAMIN D PROFILE TEST

 
Vitamin D is one of the essential vitamins required for the proper functioning of the body and its deficiency can lead to many serious diseases such as rickets, which is very difficult to cure if it becomes severe. Pain Free blood test provides you Vitamin D profile test which can easily determine if there is a deficiency of this vitamin in your body but for this, you need to know the symptoms which can hint you about the problems related to Vitamin D and those symptoms are as follows:
A continuous feeling of tiredness and fatigue during the day.

Pain in muscles and joints of the body.

 

A constant feeling of depression and hopelessness.

Sometimes people with diseases related to the digestive tract may also face a deficiency of Vitamin D.

Severe and constant obesity.
Any of these symptoms could be the reason for deficiency of Vitamin D and you should not ignore it in order to cure the problem on time.
Vitamin profile test
The requirement of many vitamins is essential for regular growth of the body. A deficiency of vitamins not only leads to a stoppage of growth but also invites many undesirable issues.
At Pain Free blood test, we provide you with a full blood test for diagnosis of any deficiency of the vitamin. The vitamins that are covered in our vitamin profile tests are:
Calcium

 

Folic acid

 

Thyroid-stimulating hormone

 

Vitamin B 12

25 OH vitamin D total
The cost of this test is just rupees 1000, which is 50% less than the actual charges.
All these tests are provided at Pain Free blood tests at reasonable prices and if you are looking for a diagnosis center in Delhi, NCR then, you should surely consider this place because they provide the most efficient services at affordable prices.
pain free Lab provides free-of-cost home collection in Delhi. No need to worry, we have one of the best blood technicians in Dilshad Garden in Delhi.